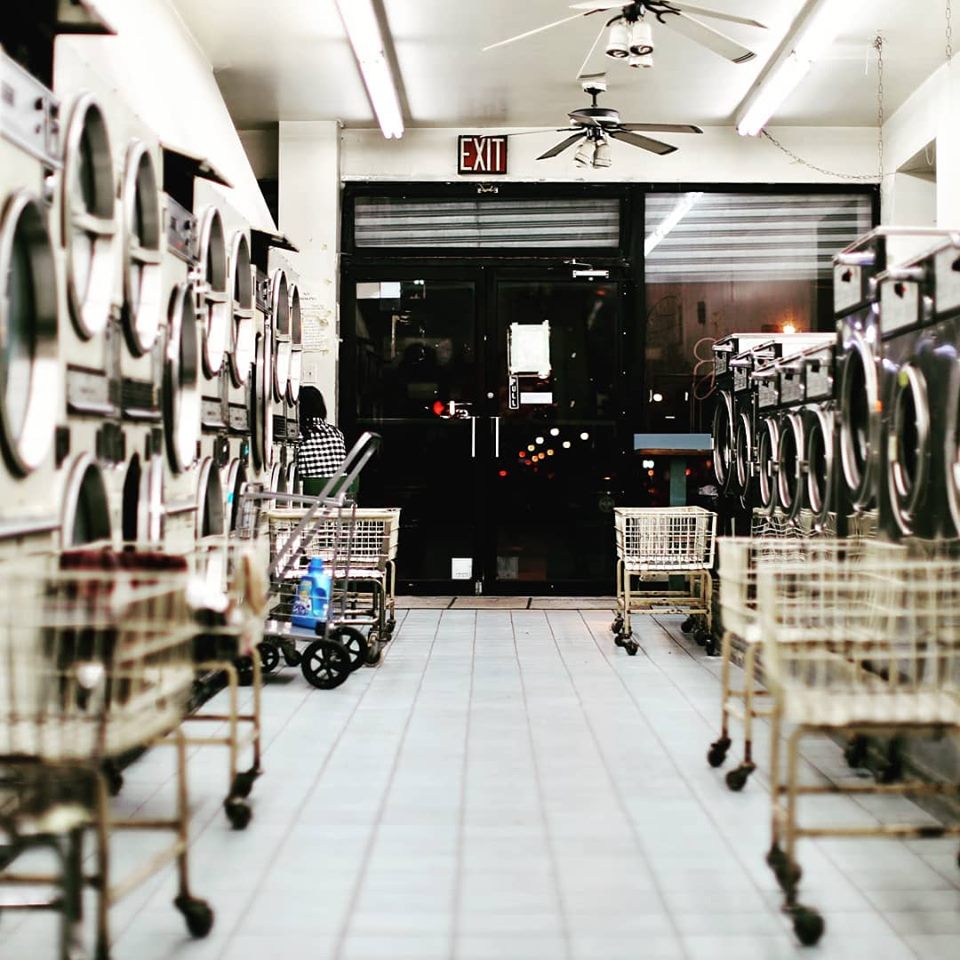 6 Benefits of Using Wash Cycle
The days when you had to do your laundry are long gone. After all, who wants to spend hours doing laundry or visiting a laundrette? You lose time, waste effort, and spend money; three things you ideally want to avoid.
At Wash Cycle, we can save you time and effort by completing your laundry in the most environmentally friendly manner, ensuring the best detergent, the most professional cleaning service, and optimum trust and reliability.
Here are the six top benefits of using Wash Cycle for your laundry instead of a launderette in Cardiff:
1. We're Environmentally Friendly
At Wash Cycle, we pride ourselves on being environmentally friendly. We use lower wash temperatures to reduce electricity usage, ensuring we make the laundry industry more environmentally focused.
And for every wash cycle, we'll commit to planting one tree; every time you use our delivery washing service, you'll improve the environment.
2. Maximum Convenience
When you wash your clothes with us, you'll save time and effort. That's because we offer a same-day or next-day delivery service that ensures you receive clean, pristine-looking clothes back in no time!
Sit back, relax, and enjoy the comfort of your home. You no longer need to drive to the launderette with our local laundry service in Cardiff.
3. Very Competitive Prices
The economic times have been challenging lately. However, at Wash Cycle, we're proud to offer competitive local laundry service pricing. In addition, a washing machine—which is costly, often breaks, and depreciates from the second you buy it—isn't always the best idea.
Instead, we'll wash your clothes for affordable prices and ensure your clothes look and feel better than a washing machine can.
4. No Storage Space Required
A significant benefit of using Cycle Wash to handle your laundry is not requiring any laundry–related storage space. Instead, you simply send your laundry to us when it's dirty, and we'll handle it without messy clothing stealing your precious space.
In addition, you'll save a tonne of room when you don't need to buy a washing machine. It's a win-win situation for you either way.
5. A Truly Professional, Expert Service
At Wash Cycle, we pride ourselves on offering the most professional service to our clients. With years of experience handling laundry, we know how to wash all garments—regardless of colour, fabric, and current stains.
As a result, we'll use high-end equipment that offers environmentally friendly cleaning. You'll find no better peace of mind.
6. Accessible For Busy Schedules
Do you have a busy schedule with work, business, and family? We understand. That's we cater for all timetables. Simply prepare your clothes—and we'll do the rest.
Then, you can focus on more important things, such as adhering to your current time constraints.
'
We'll even deliver at a time that suits you.
We Can Handle Your Clothing Today
At Wash Cycle, we're ready to wash your clothes today with our environmentally friendly methods. We serve anyone in a 5-mile radius of CF24 3AR.
Reach out to us today and let us end your laundry-related stress.
Leave A Comment
Related Posts